My CYA FTC disclaimer.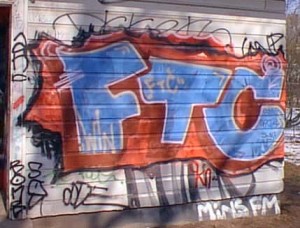 Stickaforin.me (SAFIM for short)  is a blog about business, life and any shiny object that crosses my mind.It's purpose is to provide value to you the reader and me an outlet for the voices in my head.
That being said, I am a business person(sometimes) and make money online (sometimes) by promoting my products and services and the products and services of individuals, organizations and companies. Just to be safe,you can  assume that if you see a link, I'm probably gonna make money if you make a purchase.
But here are the rules I follow for promoting a link:
I do not promote anything that I do not use myself and can't stand behind 100%
I will not promote something just to receive a commission.I'm not a hack
There is already too much crap out there and you don't need anymore in your life
If you do not like the affiliate links, don't click on them. Its that simple. Be an adult
If you a have a question about my relationship with anyone or anything that I have written about, feel free to contact me at ftc@stickaforin.me